We're releasing Blink on March 10th!
March 1st, 2017
We are finally about the release Blink after 3 years of development. We got our steam page set up and everything. Check out the steam page here.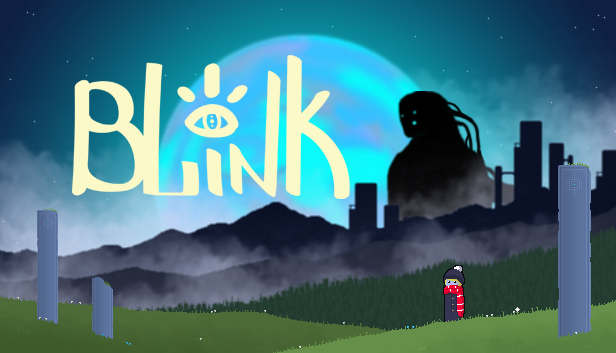 You can check out our new trailer on our steam page. I'm really happy with how the trailer turned out, especially compared to our previous two trailers. The main reason the new trailer is a lot better is that we spent a whole lot more time in preproduction. A long pre-production let us think through how to communicate our "blink" mechanic as succinctly as possible. Not gonna lie, I'm pretty proud of it. Anyhow, wishlist Blink if it looks interesting to you, and help spread the word!